SHOWING SOME LOVE FOR OUR COMMUNITY
For anyone that's ever wished they could go back to the good old days, Camp Yakasawkee brings that spirit back alive with exclusive, camp-inspired swag only for our Community members. We pull our inspiration from fond memories of the adventures we had growing up (and sometimes the ones we wish we could've had). Just like the drifting days of summer, these special offers disappear before you know it. The only way for you to snag this top notch gear is to stay up to date with what's new here on the site, get signed up for our newsletter and follow us on social!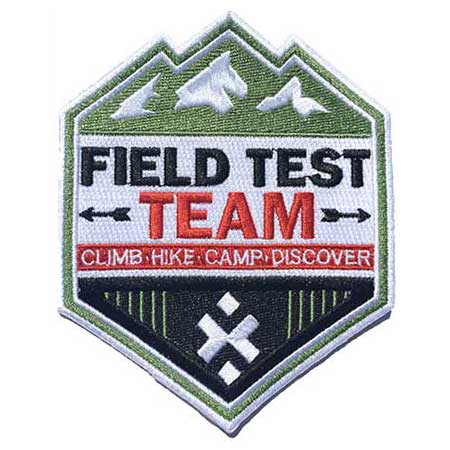 The Field Test Team Patch is an achievement reserved for only select Community members. It's available by invitation only so get active and share your stories.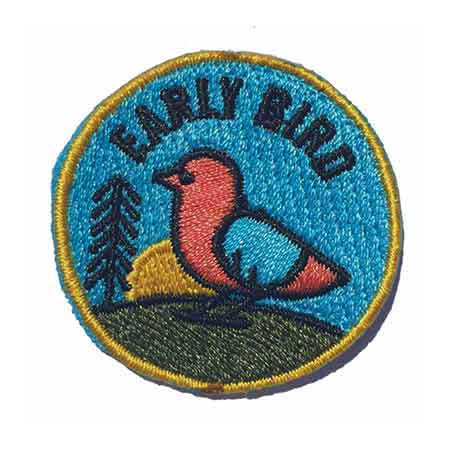 The Early Bird Patch is only given out in limited quantities at the start of a fresh product drop. Just like the name implies, you gotta get your Stratis socks early if you want to catch this worm.
Keep your ears and head from getting too jealous with this classic beanie. Lightweight, versatile and comfy! Like the seasons, this one comes and goes so you never know when we'll surprise you.
Keep your eyes open for this one. We'll be dropping this one soon!